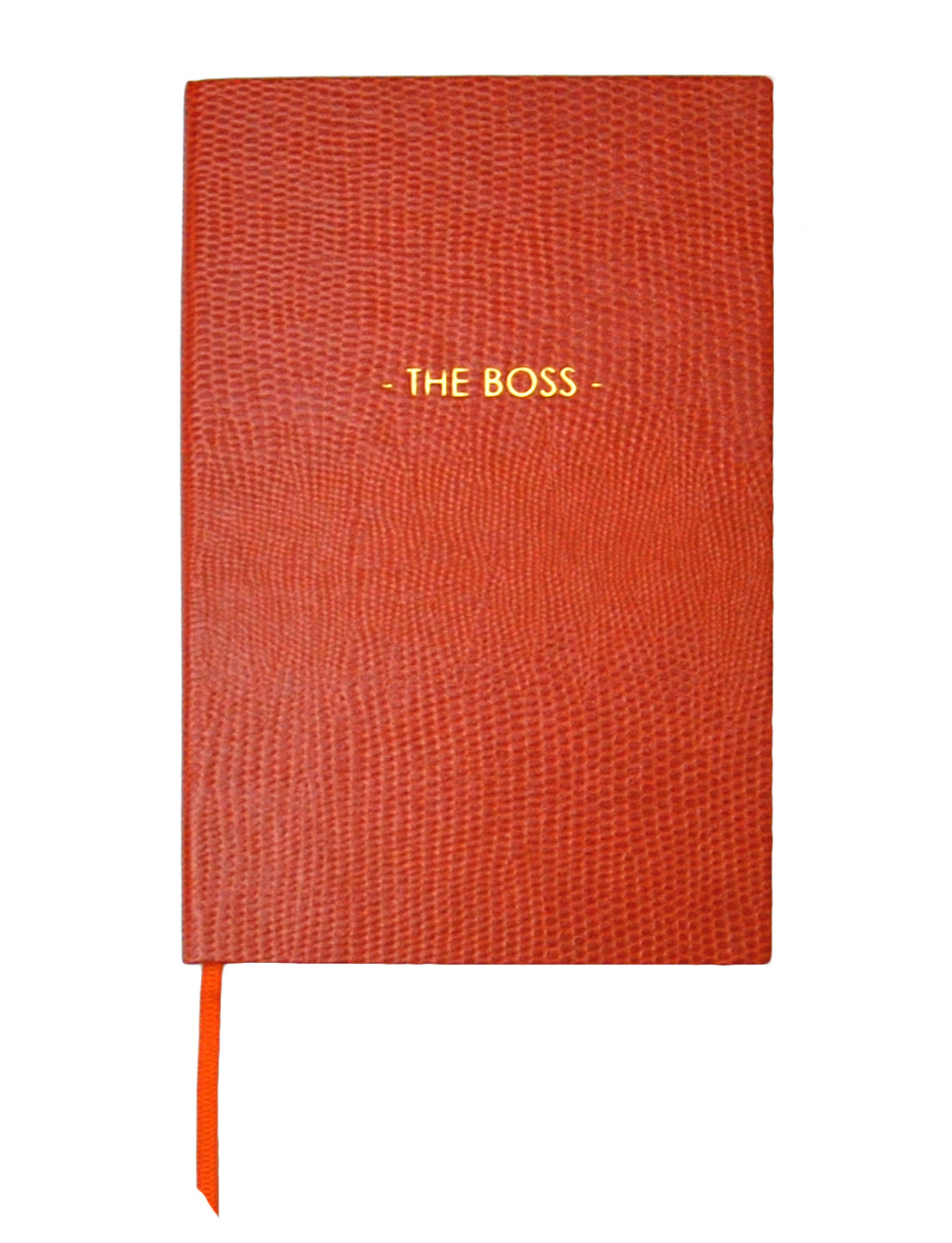 Work hard, play harder
Dinsdag 3 januari 2017 — Ben jij een buzzy bee, een coole boss of iemand die het leven altijd door een roze bril ziet? Zet deze Sloane Stationery notitieboekjes dan zéker op je verlanglijstje!
Wil je al je goede voornemens voor 2017 op papier pennen? Al je creatieve hersenspinsels voor het nageslacht bewaren? Dan zijn deze ultra leuke notitieboekjes én potloden absolute must-have items! "Queen bee, White Lies, Moments of Genius… de Sloane Stationery producten toveren in no-time een lach op je gezicht!
Welke vind jij het leukste?
Aanbevolen verkoopprijs vanaf €16