TRADE MART BRUSSELS BECOMES EUROPE'S FIRST DIGITAL OMNICHANNEL MARKETPLACE
Trade Mart Brussels steps into the future of digital retail and strikes a deal with the digital platform MarketTime.
Brussels, 30 November 2020 - Trade Mart Brussels, Europe's one and only marketplace for professionals, will soon be offering the best of both worlds: a large, unique location for a physical retail experience, with a broad range of products and services, and an ultra-modern digital marketplace. The result is a comprehensive and flexible retail solution for buyers and sellers alike.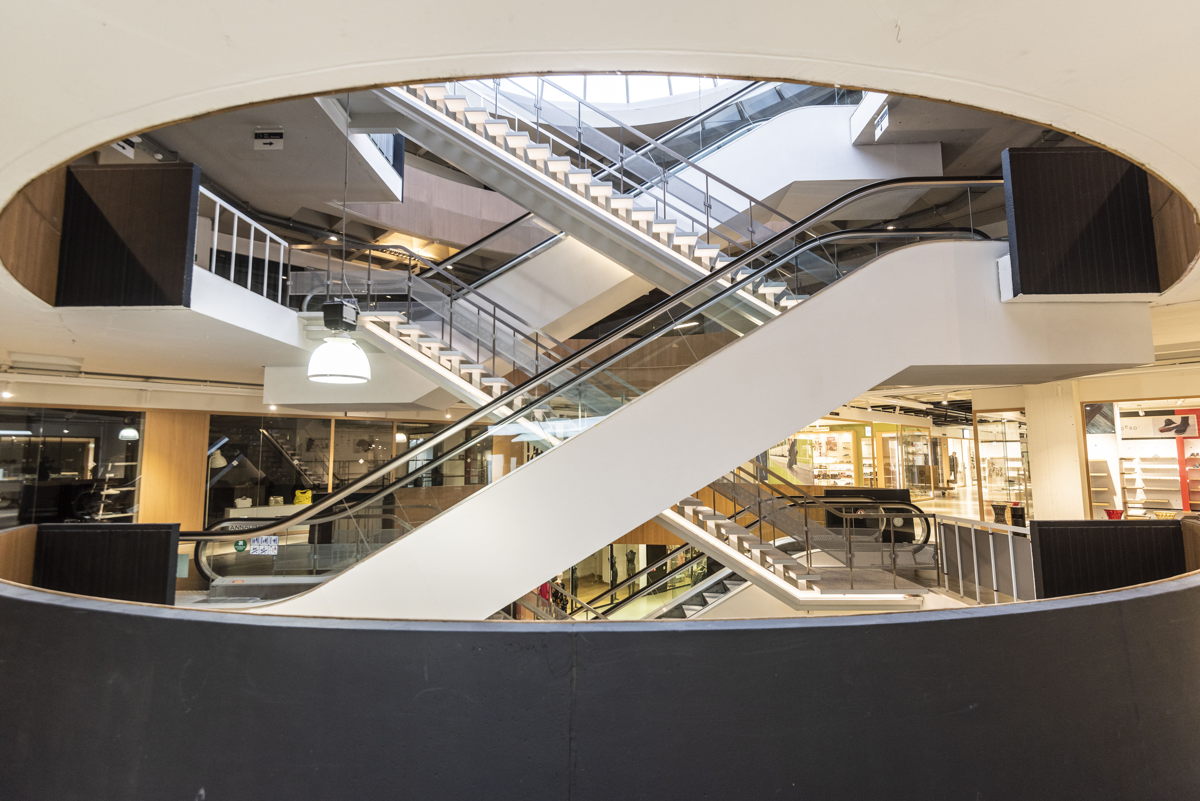 Trade Mart has signed an agreement with US-based MarketTime, the only fully cloud-integrated application for a digital marketplace platform to support the entire supply and demand ecosystem.
Guy Stevens, the CEO of Trade Mart Brussels, is delighted with this significant step toward future-proofing: "For us, the agreement with MarketTime is a significant game-changer and a winning strategy which will offer immediate advantages for both brands and retailers. We will create a European digital platform that blurs trading boundaries and puts an end to the traditional barriers imposed by physical locations. And this will enable us to offer round-the-clock support to our customers all over the world. This collaboration will put us in a position to offer our tenants a better service, but that is not all: I am also convinced that this is the ideal opportunity for us to position Trade Mart Brussels in the wider European marketplace."
MarketTime is a fully operational platform that has been delivering successful e-commerce applications for the retail industry in the United States for decades. MarketTime recently announced a similar collaboration with the Dallas Market Center in the United States.
"Along with Trade Mart Brussels and Dallas Market Center, we have been working hard behind the scenes for several months now to ensure that our platform can respond to their individual needs and offer seamless integration across both continents. In this way, hundreds of thousands of buyers and sellers will gain access to direct international buying and selling options that were not open to them in the past. We are incredibly keen and honoured to be part of this fantastic team of market makers", says Hemal Patel, the founder and CEO of MarketTime.
Trade Mart Brussels and Dallas Market Center were already working closely together, and over the years have always exchanged ideas, business philosophies and best practices. Thanks to this agreement, two of the largest and most successful market centres in the world are coming together online to create a unique, worldwide, omnichannel marketplace.
Trade Mart Brussels plans to launch its digital retail platform for professionals in the second quarter of 2021. Preparations for this are already in full swing.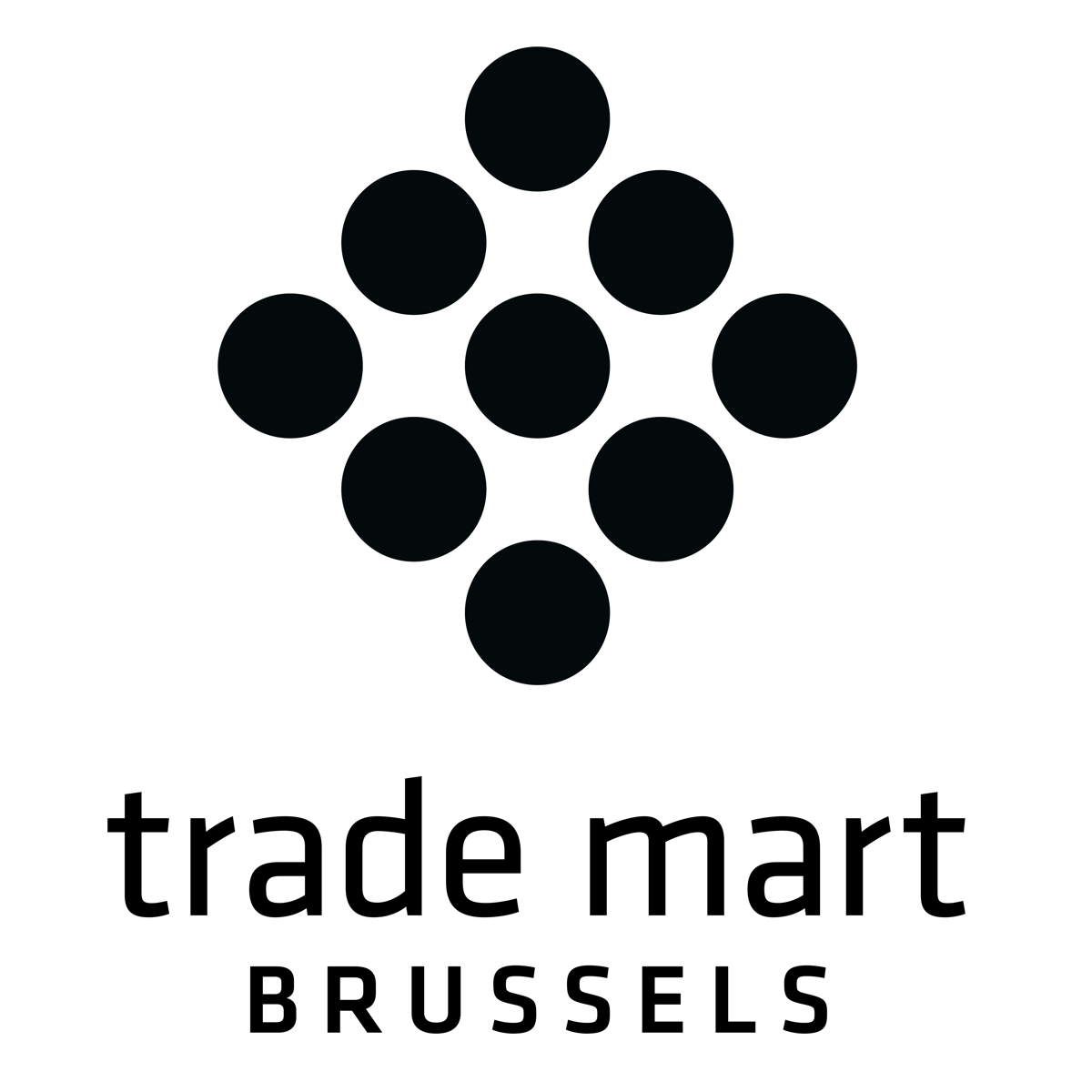 ---
About Trade Mart Brussels
TRADE MART BRUSSELS: 2000 BRANDS UNDER ONE ROOF
​www.trademart.be
​[email protected]
​Atomiumsquare 1 - 1020 Brussels
Trade Mart Brussels is Europe's largest experience platform for retail professionals, with more than 2000 brands under one roof. Retailers go there to find inspiration for the new season and purchase collections from thousands of brands in areas including fashion, accessories, shoes and interior design.
About MarketTime
markettime.com
MarketTime is an industry-leading US-based software company that effectively manages the business between brands, sales agents and retailers. MarketTime is the only fully integrated cloud-based application available to sellers and buyers anywhere, anytime. Today, the company facilitates more than 1.6 million orders annually for more than 76,000 unique retailers with more than 2,100 brands, close to 280 sales agencies and 3,100 salespeople.