Ik hou van jou, jij houdt van mij, wij houden van… de horloges en juwelen van ESPRIT!
Maandag 18 januari 2016 —
"Ik hou van jou": slechts vier woorden maar met een immens grote betekenis. Fluister het stilletjes in het oor van je geliefde of laat het luid weerklinken… het maakt niet uit hoe je het zegt, je liefde verklaren blijft een onvergetelijk moment! 365 dagen verliefd? Een huwelijksverjaardag? Gewoon een teder gebaar? Met een ESPRIT juweel of horloge vertel je haar op een prachtige manier hoe veel je van haar houdt.
Begin 2016 trekt ESPRIT voluit de kaart van de liefde met een romantische collectie vrouwenhorloges waar fonkelende vlinders vrolijk rondfladderen. Je kan kiezen uit meerdere versies : een lederen of metalen bandje, roségoud of wit,…
De Spring/Summer 2016 juwelencollectie van ESPRIT bestaat uit kettingen, oorbellen, ringen en armbanden. Tijdloze maar ook ultra vrouwelijke stukken. Wat denk je van deze fijne armbanden? Een ware streling voor het oog en een absolute eye-catcher rond de pols van je geliefde.
Armband zilver: €99
Armband Roségoud: €119
Armband zilver met hartje: €79
Armband roségoud met hartje: niet verkrijgbaar in BE
VINCENT GAYE COMPANY
Cindy Kestemont - T. +32 2 772 25 50 - esprit@vincentgaye.com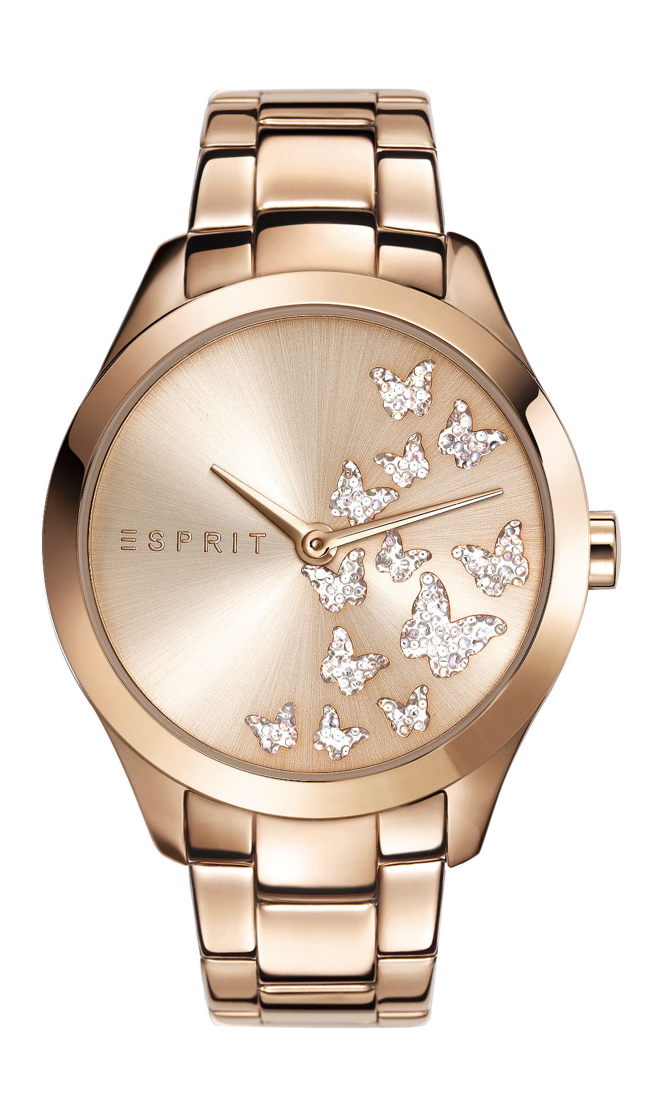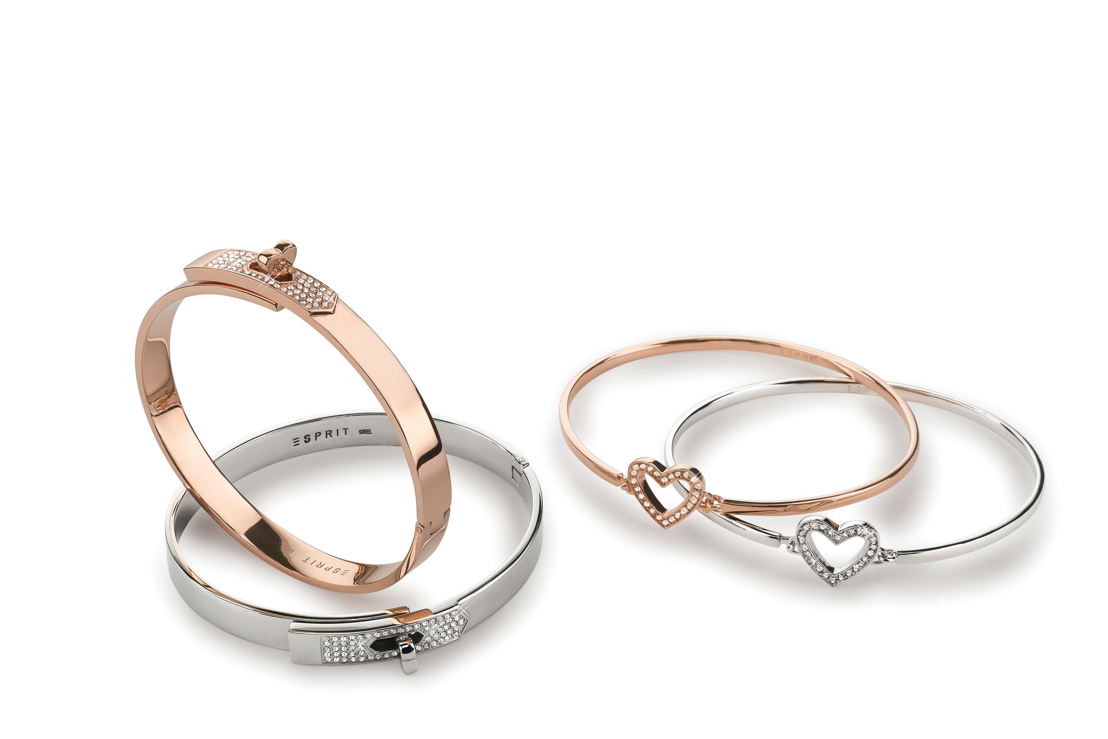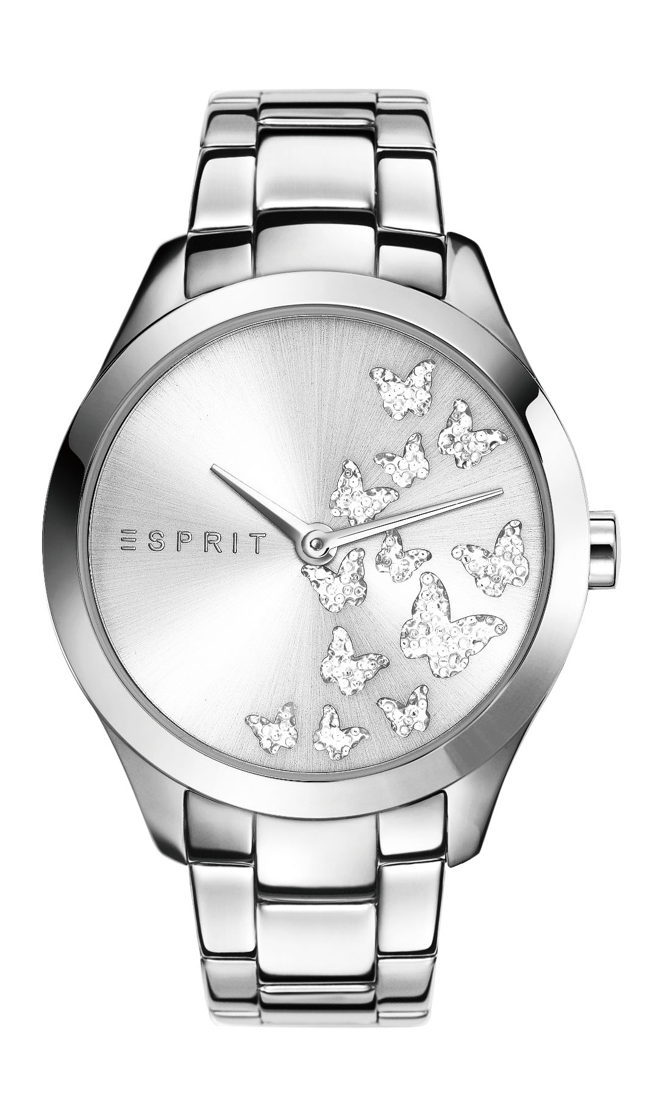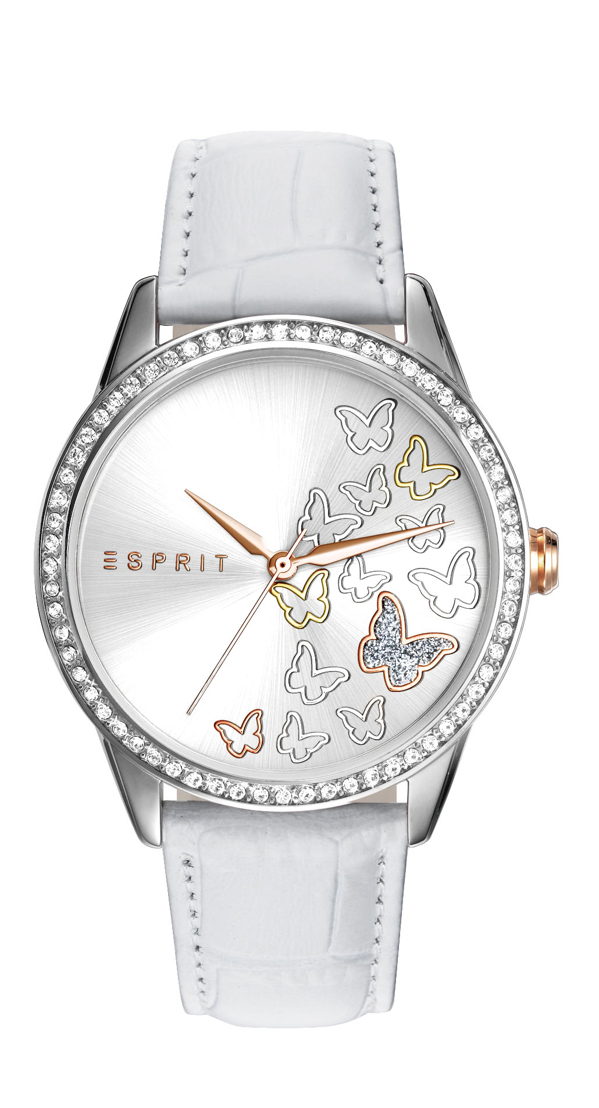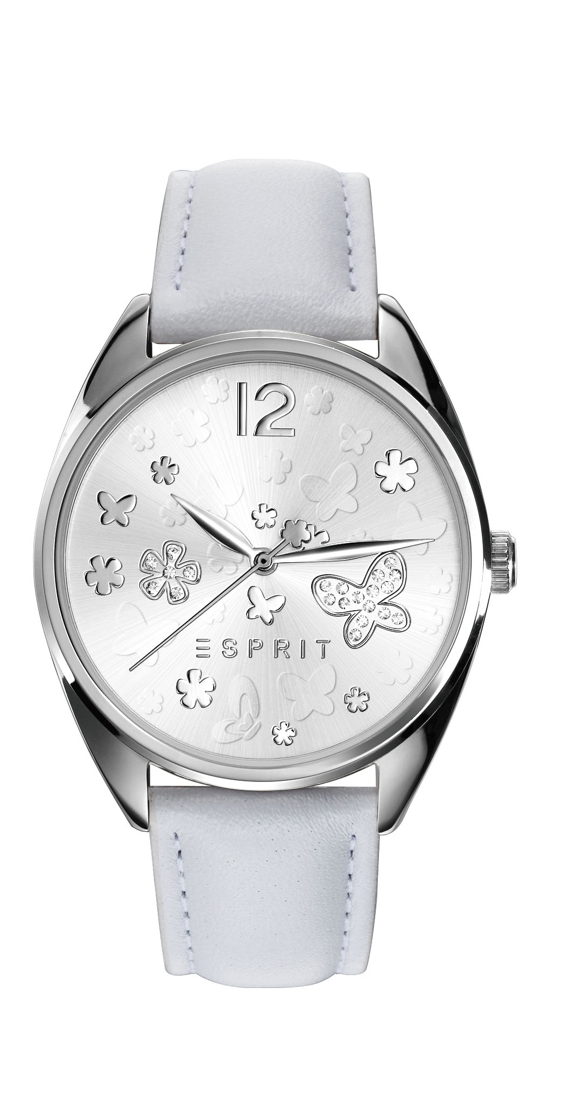 Contacteer ons