De horloges en juwelen van ESPRIT: voor een verfijnde en elegante mama!
Maandag 4 april 2016 — Staat 8 mei al met stip genoteerd in jouw agenda? Hoe toon je jouw mama hoeveel je van haar houdt? Met een heel persoonlijk geschenkje natuurlijk… een ESPRIT-horloge bijvoorbeeld.
Eentje met een grote wijzerplaat die direct in het oog springt of eerder een kleiner en discreter formaat? Goudgeel, roze, zilver, met een lederen of metalen band, ultra vrouwelijk of eerder sportief? Bij ESPRIT vind je sowieso het perfecte exemplaar!
Natuurlijk kan je ook kiezen voor een mooi Esprit juweel. Een ring, een armband, oorbellen of een mooie ketting… laat je leiden door je hart, want wie kent je mama nu beter dan jijzelf?!
Extra informatie:
VINCENT GAYE COMPANY
Cindy Kestemont
T. +32 2 772 25 50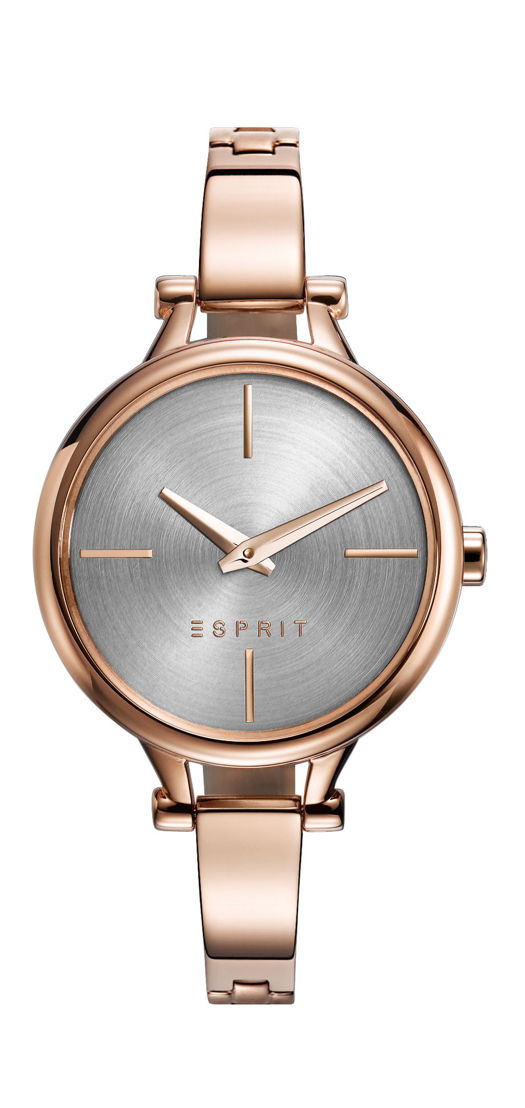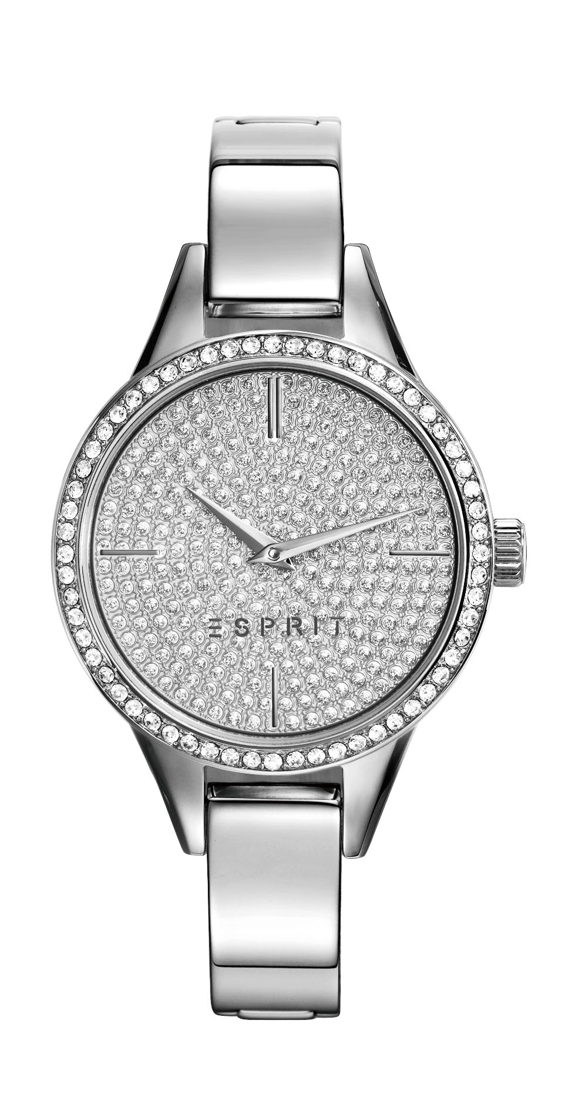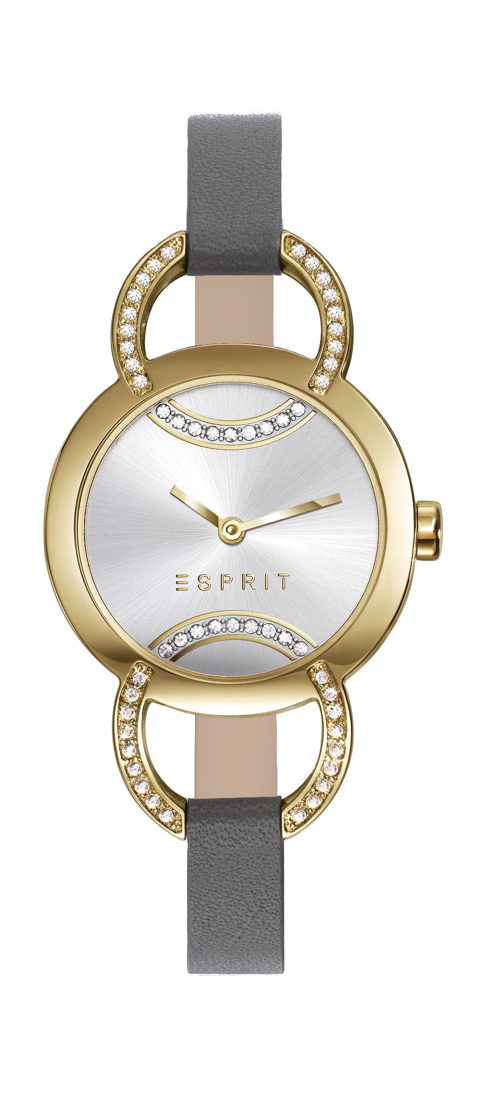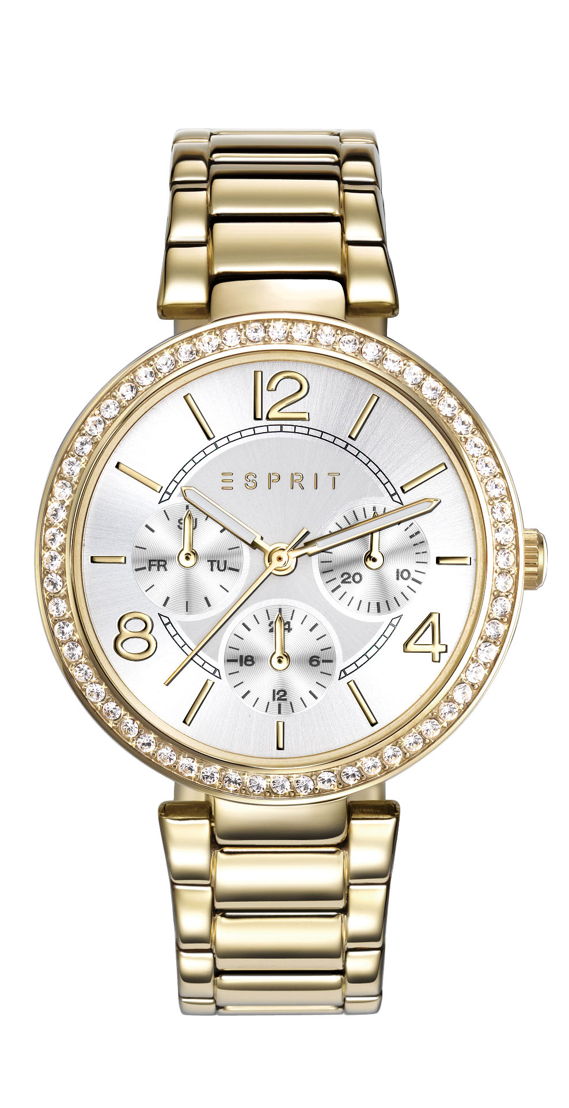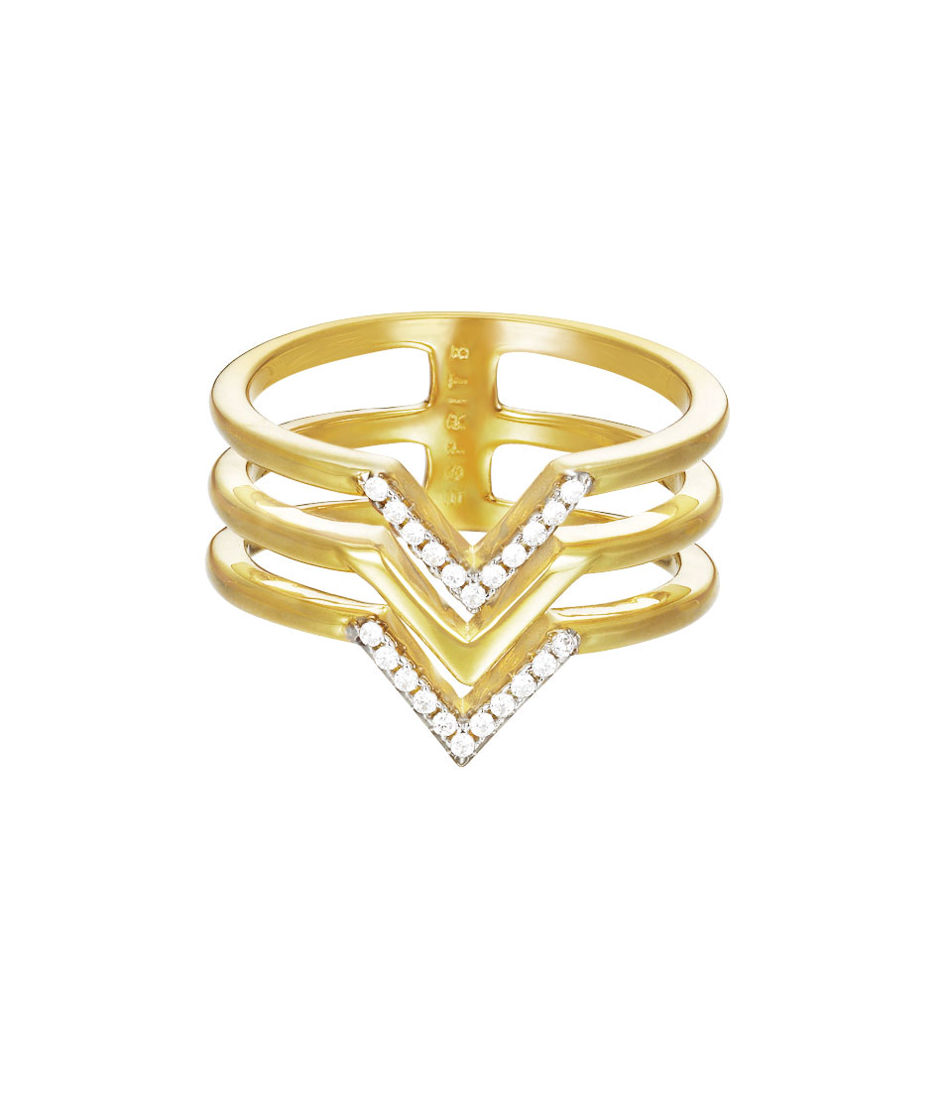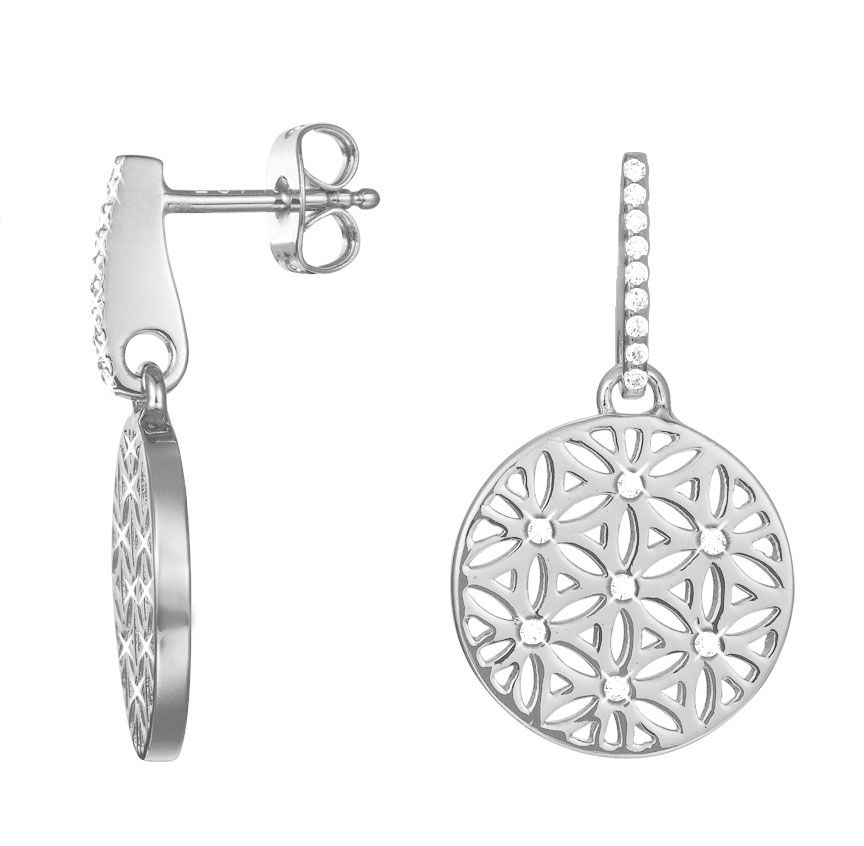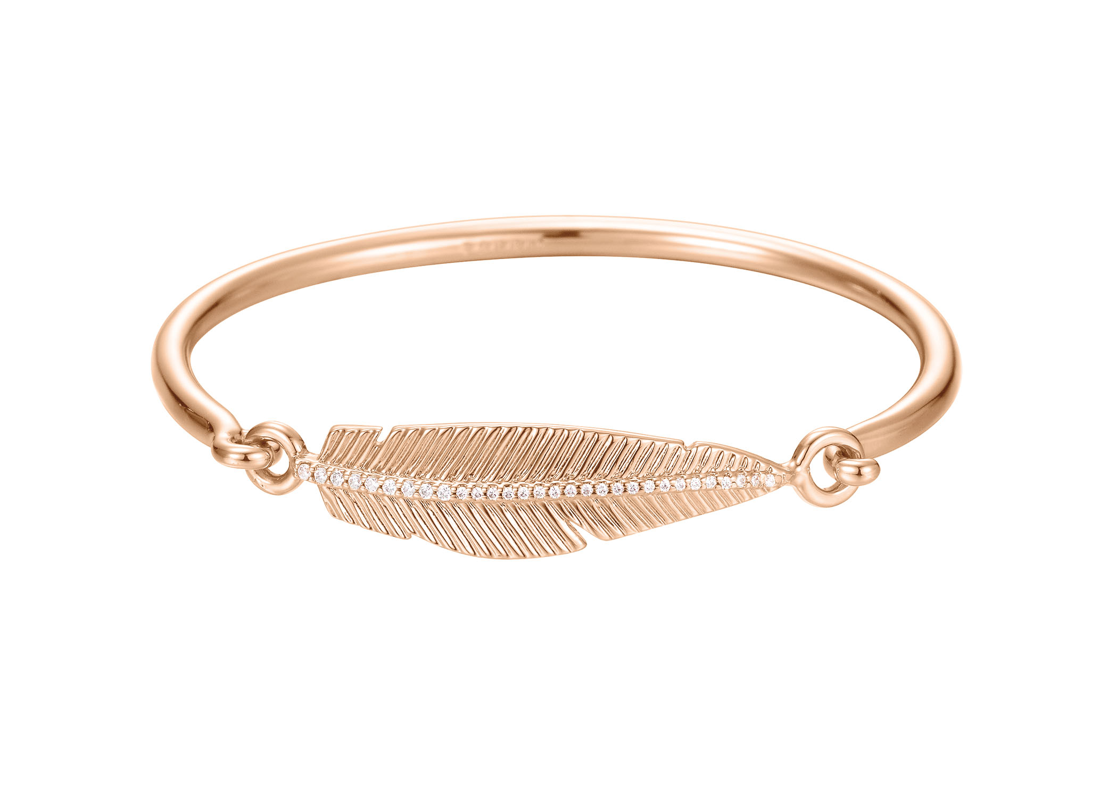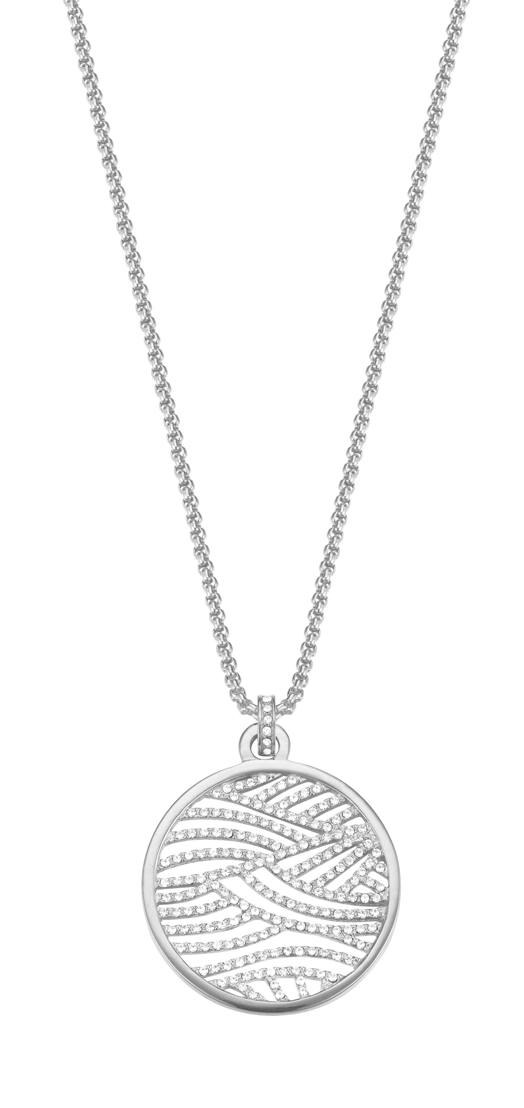 Contacteer ons